Pest Control Services
Check out our Best Pest Control Services in Mumbai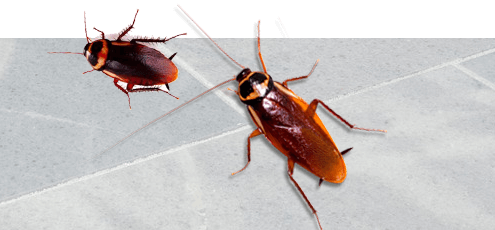 Aegis Pest Control has effective methods of Pest Control to deal with this common pest. Our insecticides and chemicals are human-friendly but kill the pest instantly. Read More…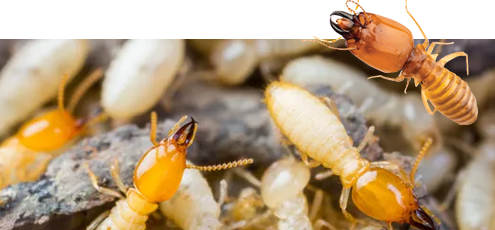 Known as white ants, are very much prevalent in houses of Mumbai. We use the best termite pest control treatment to protect your wooden furniture and residence. Read More…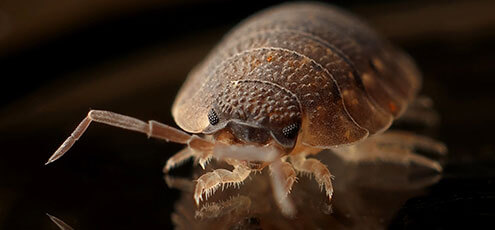 Bed Bugs known as Khatmal are seen at house and office. They can easily get along with you when you are travelling and reach your premises. Read More…
The most common pest in India, which leads to malaria, dengue and chikungunya is a Mosquito. We have many successful methods to deal with this pest. Read More…
The most unwanted animal at your house is a rat. To fight against the threat of rats we use useful insecticides and chemicals that are safe for a member of the house. Read More…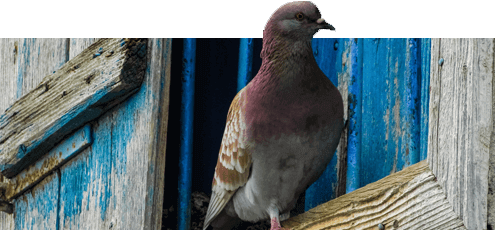 Nowadays bird nuisance has increased in most of the cities. Bird dropping and birds nest are an unavoidable problem. Crows and pigeons more often visit your balcony. Read More…
Don't see your problem above?
Check out our other PEST CONTROL SERVICES, or Call us at 022 2102 1999. 24X7.
We Have More Than 2 Decades of Experience in Pest Control Treatment
We provide Pest Control Services in Mumbai, Navi Mumbai & Thane
Get the secret to prevent pests CALL NOW 24X7. 022 2102 1999.