Mosquito Control Treatment
Types of Mosquitoes in India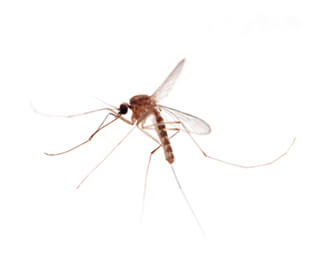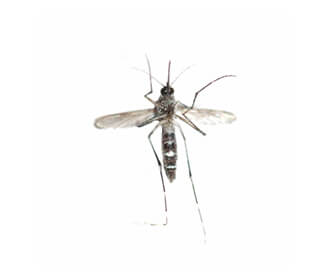 Marsh Mosquitoes | Culex Mosquitoes | Aedes Mosquitoes
Mosquito Pest Control Services
Mosquito control treatment is quite a tough task as they enter your house easily. Also, mosquitoes don't have any fixed place to attack humans. They can easily bite you anywhere at home, office, playground, etc and are responsible for spreading dengue, malaria and chikungunya. But you for sure can make your environment healthy and mosquito free. Aegis Care is one of the well-known pest control service providers in Mumbai. We have different types of mosquito treatment methods for Mosquitoes.
Different types of treatment or methods
for Mosquito control.
Residual Spray Method: We spray colourless insecticides on the wall and as soon as mosquitoes come in contact of the wall they die. This treatment is effective for 20-30 days.
Misting Treatment: We use a machine known as ULV Mist Blower which produces chemical drops and mist. This method is very effective and kills mosquitoes easily.
Thermal Fogging: This method is recommended to be used in fortnightly. In this method, a thermal fog is dispensed from the machine and it creates a chemical cloud in the surrounding killing the flying mosquitoes.
Larvae Treatment: In this treatment, we search for a hidden source of mosquitoes or large site (group)of mosquitoes like a swamp and then perform the treatment. In this, we need the support of the society and community.
Home Remedies to try against Mosquitoes Control
Cut down the sources. Remove all stagnant water around your house as they are the most common source of mosquitoes.
Use repellent and insecticides in and around your house to prevent the spread of mosquitoes.
Regularly check and clean rainwater tank.
Put mosquito nets on windows and doors.
Plant a Tulsi near your window. This herb has properties which do not allow mosquitoes to breed.
Try to keep garbage away from your house especially, the wet garbage containing vegetable waste, rotten fruits, etc as it reduces the spread of mosquitoes.
Why Aegis Care for Mosquito treatment
We use effective insecticides and chemicals to kill mosquitoes. These chemicals are safe for kids, old age people and pregnant ladies.
Our professionals are qualified enough to assess the affected premise and take appropriate actions for mosquito prevention.
We not only perform mosquito treatment but also give complete instructions to protect your family against mosquitoes in future.