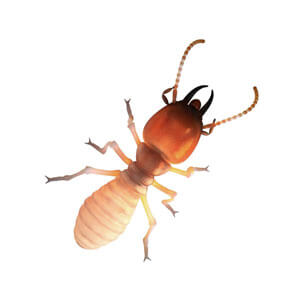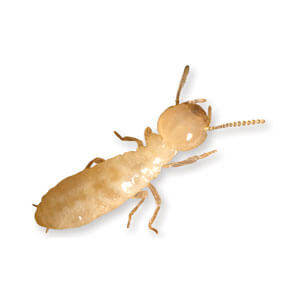 Dampwood Termite | Dry Wood Termite | Formosan Termite | subterranean-termite
Termite Control Treatment
Termites also are known as "white ants" are the last thing anybody would wish to see at their home. But nowadays termites are very much prevalent at residential as well as commercial places. Newly constructed premises are also under the trace of termites if complete termite prevention methods are not used while construction. To overcome this problem existing in Mumbai, Aegis Care is providing effective and long-lasting Termite Pest Control Service. We use precise, odour free commercial pest control method for termite treatment.
Contact us today at 022-65552244 to make your house or office termite free.
Benefits of Hiring Aegis Pest Control Services for Termites
Our chemical treatment kills the termite completely unlike other pest control services which just repel the insects.
Safe, effective and mess-free treatment process.
Our expert technicians do through an examination of the place and suggest the best pest control treatment.
We drill holes and inject chemical and seal it with white cement. We also see to it that no home decor is affected by this method.
We also offer termite control treatment during building construction due to which buildings are not affected by termites.
Our pest control services are safe for children, pregnant women, and elderly people.
How to prevent your house against termite
If you found termite wings, termite dropping and dead termite at your place
then it's a piece of bad news "your house is infested with termites".
Keep your house in and around clean.
Don't keep too many paper bundles and plants as they attract termite.
Do regular termite inspection from skilled technicians.
Remove unwanted wooden materials like wooden tables, wooden bed etc. which are no more used by you.
Make sure there is no water logging around your house and roof.
Take Action Against Termite
Never ignore the termite infection at your house. Termite weakens the
foundation of the building, making it possible to dissolve in the near future.
Not only building, but termites also have the tendency to infect your wooden
furniture, newspapers, books, wooden antiques, etc. Therefore it is necessary
to protect your house against termite and we are here to help you get rid of
them. Contact us today to know how to protect your place against termite.