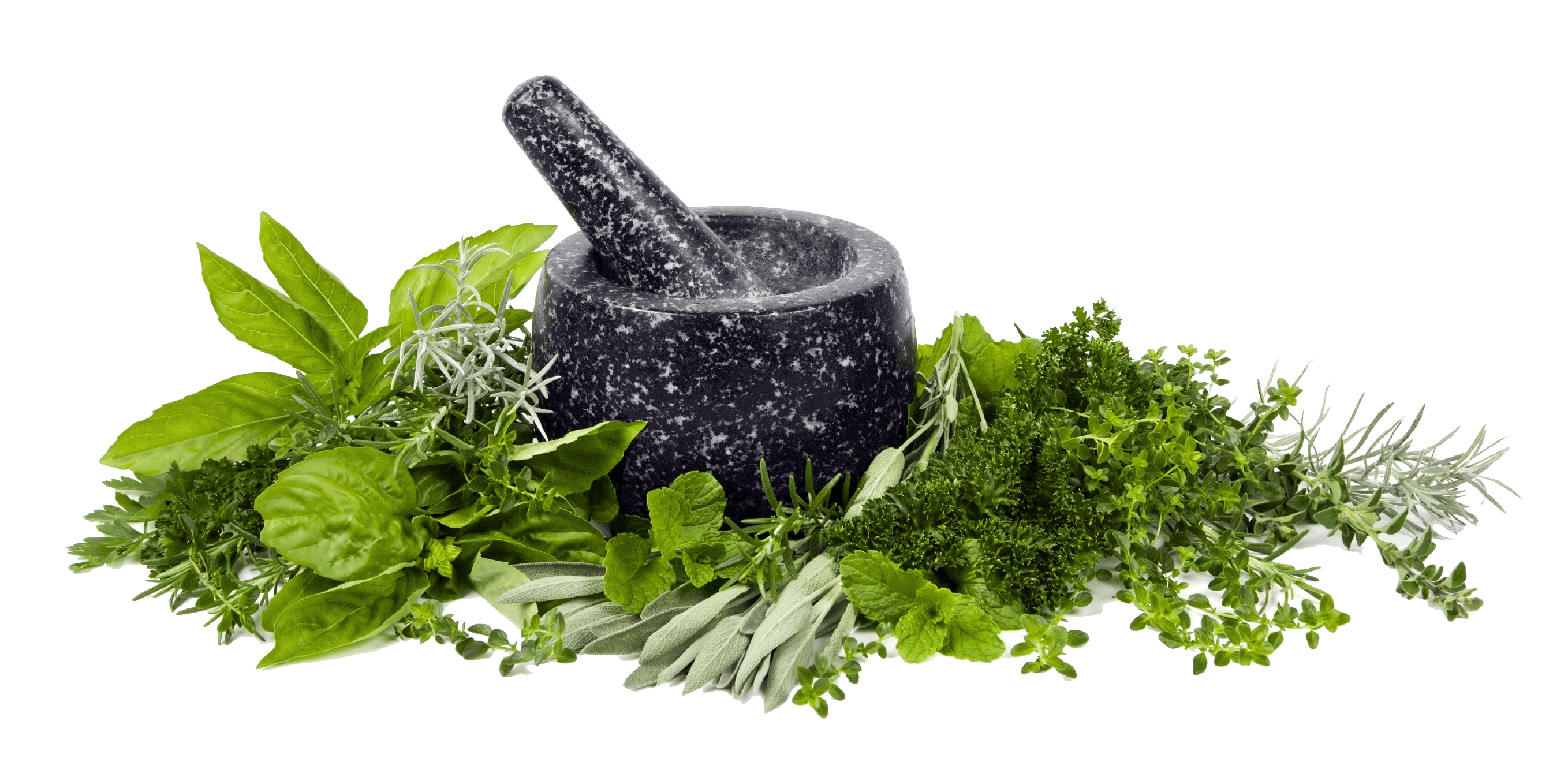 The current scenario of Mumbai says that 80% of premises in Mumbai has been infected by pest and insects and are under the severe need for the pest control treatment. Considering this situation, pest control treatment is a mandatory thing for every house in Mumbai. But these pesticides and insecticides have their own set of adverse effects on living being, plants and animals around. To overcome this problem, Aegis Care has introduced Herbal pest control service in Mumbai, Navi Mumbai & Thane.
What is Herbal Pest Control ?
Herbal Pest Control Treatment is a healthy and organic method to protect your premises against termites, ants, cockroaches, lizards, rodents etc. We use plant-based, non-toxic, eco-friendly and biodegradable medicines, insecticides and pesticides in our treatment process. These treatment
processes are carried out by our expert team members with complete care. We use quality herbal spray and herbal gel that only affects the insects and pests.
We offer herbal pest control service at residential as well as commercial locations. Our team members are well trained to identify pest infected areas and carry out the treatment process. Our team takes complete care of machinery and documents before starting pest treatment at commercial buildings.
The advantage of this type of pest control is that it is less harmful than chemical pesticides. Children, pregnant ladies and old people are not much affected by herbal spray and herbal gel.
Due to herbal and natural ingredients, these products take time to kill the pests. The herbal spray and herbal gels are relatively slower in action but produce effective results at the end.
Why choose Herb's in Pest Control?
Safe and less harmful than chemical methods
Application on plants and tree don't affect the plants and trees adversely
Doesn't affect humans adversely
Biodegradable and eco-friendly products
Multiple natural flavours
No cleaning required after treatment
No precautions required before application
Easily gets decomposed without any residual left
Say No to DIY, Give Professional a Try
The herbal pest control is lesser known among society and because of this, it is not much in demand. Also, its effect is slow and takes time to show result but it is of great help to the environment. Herbal treatment is genuinely a good method to get rid of the unwanted pests without affecting the people and the environment adversely around us. Contact Aegis Care today for Herb's Pest Control in Mumbai, Navi Mumbai or Thane.